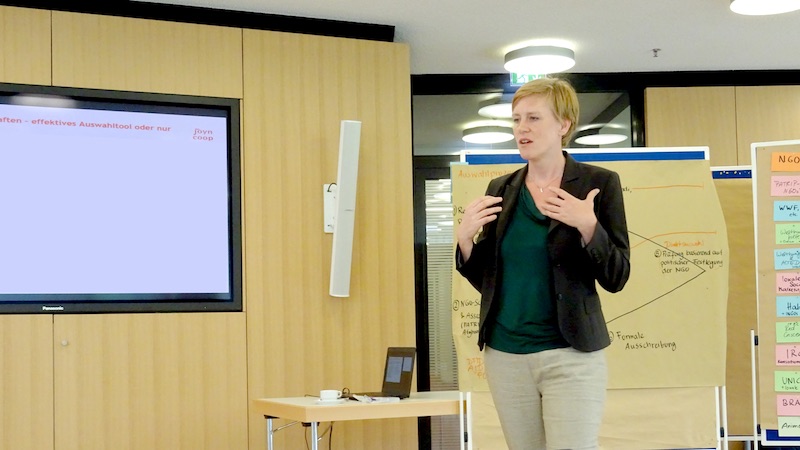 Learn more
Strategy & Concept development: Supporting marine and coastal protection is a strategic priority of the German government. We helped KfW to translate this priority into the setup of a conservation trust fund dedicated to supporting marine-protected areas and coastal waters of Africa, Latin America and Asia. The fund addresses an important funding gap and serves as a global platform and financial partner for NGOs to channel funding to marine/coastal conservation projects (www.blueactionfund.org).
Project design & Evaluation: With the aim of creating an efficient, far-reaching, impactful funding vehicle, we developed the institutional and operational aspects of the Blue Action Fund in a Design Study. The study laid the groundwork for founding the fund as a German Foundation. Furthermore, we elaborated a Grant Procedures Manual and an internal Operations Manual to design all processes from project preparation to monitoring of ongoing projects.
Process facilitation & Training: We supported the entire process from developing the initial idea to setup of the Fund and organising the first call for proposals from participating NGOs. This busy period of one and a half years saw a number of multi-stakeholder conferences, workshops and steering committee meetings. It served as an important source of inspiration and buy-in from the many stakeholders.