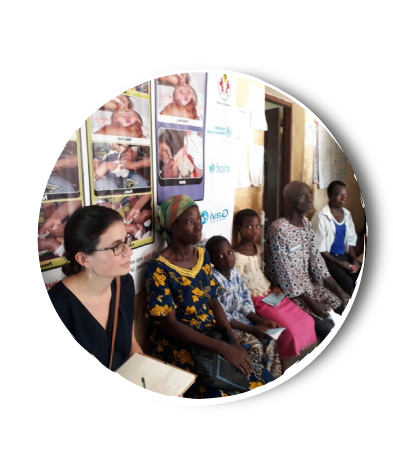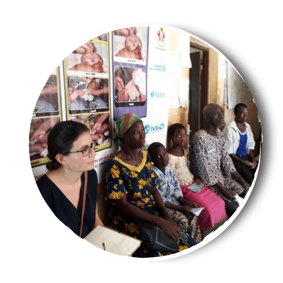 Strategy consulting with an agile mindset
We combine our expertise in development cooperation with the methods and quality standards of management consulting. To develop sustainable solutions to pressing development challenges we draw on the latest academic research and employ agile and participatory methods.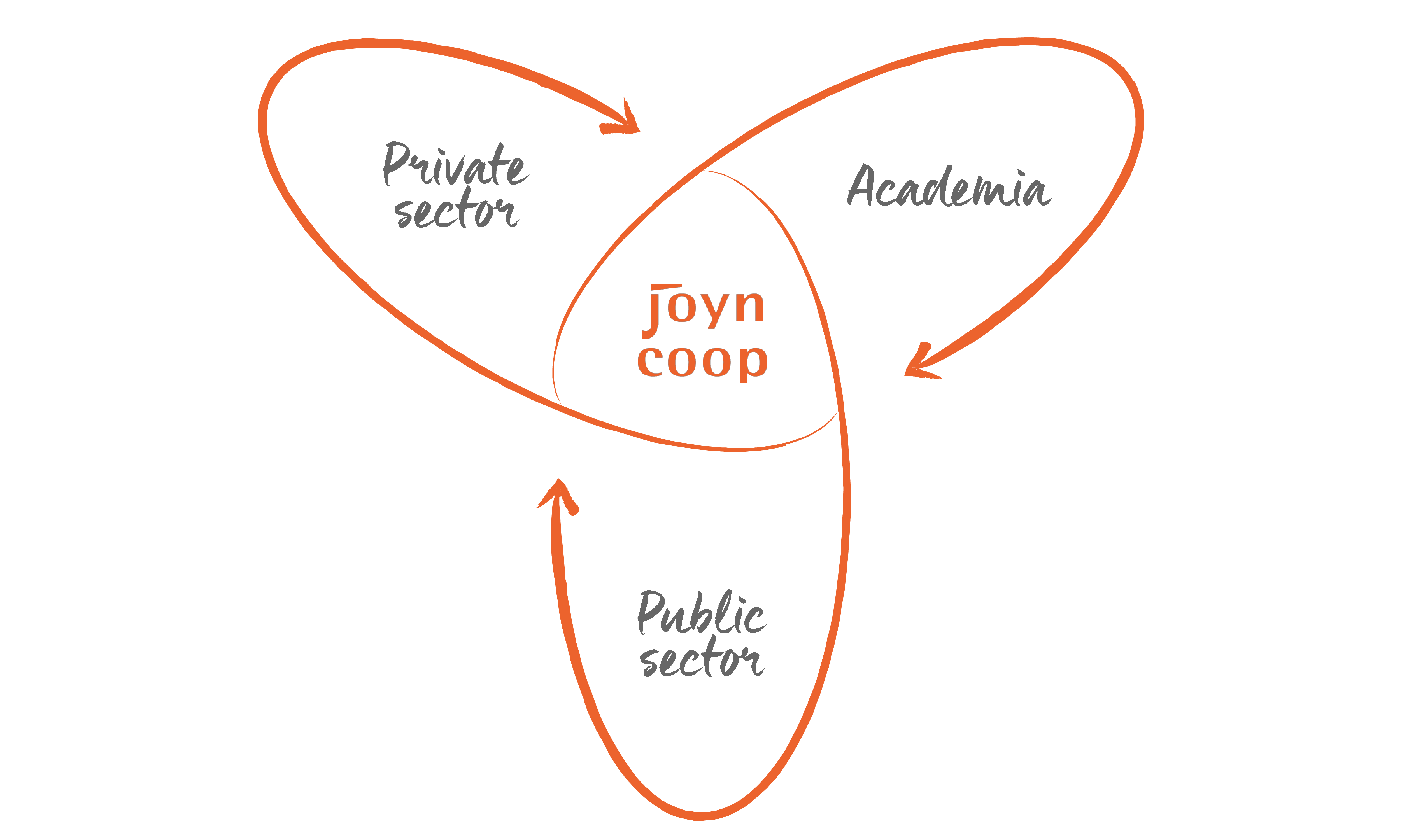 We believe that innovative solutions for sustainable development require not just analytical approaches but also creative and intuitive insights. The implementation of such solutions calls for structured and creative collaboration with a concern for marginalised voices in the process. Change only lasts if it is anchored in organisations, communities and teams. Guided by our aspiration to promote "strategic empowerment for our future" we enable change processes with customised facilitation methods.
Management in dialogue
Our objective is to assist our clients in effective decision making. To that end, we use top-down communication, storytelling methods and structured presentations. We have developed an agile working culture, which emphasizes frequent and open exchange with our clients and allows us to flexibly adapt to their demands, ideas and feedback. We also support our clients with workshops and process facilitation in order to assist them in the discussion of new ideas and approaches and to build inhouse consensus on strategic initiatives.
Data analysis combined with intuitive thinking
We constantly strive to incorporate new ideas and concepts into our work, so that development programs can lead to meaningful change. Our work is based on in-depth data analysis, review of the latest academic research and open dialogue with all stakeholders in each of our projects. We highly value co-creation and design thinking methods. We also facilitate complex organisational change processes and use Theory U-inspired methods to access intuitive knowledge and strengthen trust and relationships.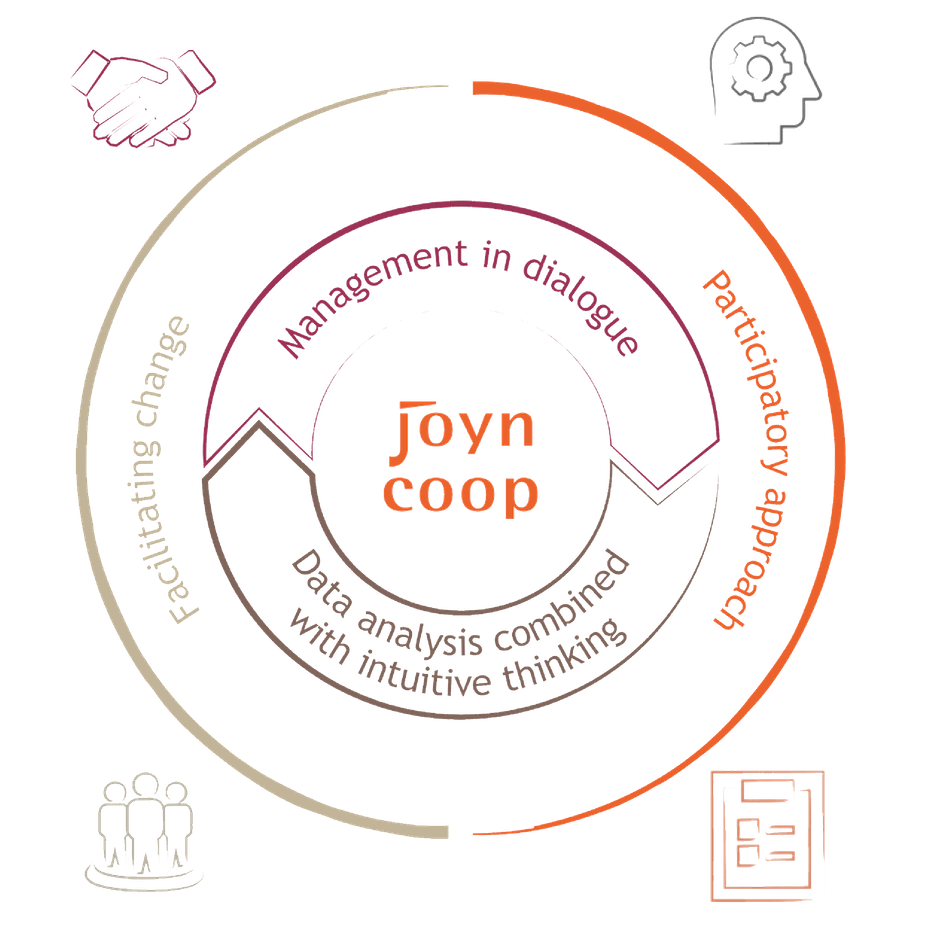 Participatory approach
Our work is guided by the needs and lived realities of the groups who we hope to empower. Accordingly, we continuously seek to incorporate local perspectives in strategy development and to create opportunities for participation in the design of projects. We do this by employing a diverse set of participatory methods. These include workshops with metaplan and Theory U approaches, as well as participatory statistics and online or technology-enabled surveys in locations without internet connectivity. Often we work with local consultants who are familiar with the particular situation on the ground.
Facilitating change
Societies and organisations often find themselves in need of profound change. Challenging "business as usual" patterns and facilitating effective communication among all stakeholders can be effective instruments for bringing about positive transformation. We support organisations in the crystallisation of their particular vision, and development of appropriate strategies and roadmaps to implement it. Our approach is marked by co-creation, thorough reflection, and structured analysis: We offer different formats such as open space techniques, metaplan workshops, and art-based approaches, drawing on design thinking methods and Theory U approaches. We support teams in building higher levels of trust and openness and offer on-the-job coaching as well as formal training.