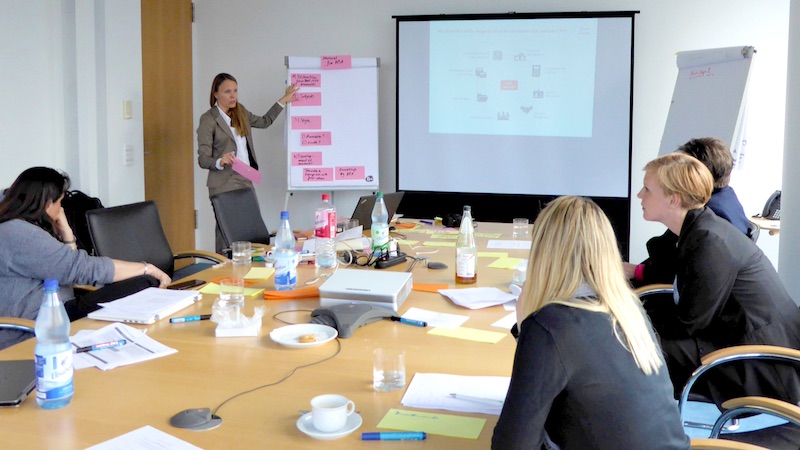 Learn more
Strategy & Concept development: Globally, there are more than 50 conservation trust funds, which are all managed separately. While some funds, especially in Latin America, regularly share experiences with each other, collaboration on administrative matters is virtually non-existent. However, as experience from the private sector shows, sharing such services holds the potential to reduce costs. In this context, we analyzed two conservation trust funds to identify strategies for pooling resources in the areas of administration, investment and grant activities.
Project design & Evaluation: We calculated the potential cost savings and synergies and recommended an institutional set-up for the shared services provision. As a result of this study, the Nature Trust Alliance was founded, a unique collaboration between three of Europe's leading conservation trust funds. It provides operational support services, thus enabling the trust funds to focus on their core mission of nature conservation.
Process facilitation & Training: After its foundation, we supported NTA in developing its vision, mission and core services through a series of workshops with NTA employees and the Executive Directors of the supported funds. In this process, we used a wide range of design thinking methods, such as the "Painting from the Core" to facilitate the development of practical and innovative ideas. In close cooperation with the NTA team, we elaborated the Operational Manual with related tools to support the alliance's daily work and structure processes and workflows, in line with the possibilities of the newly established organization.