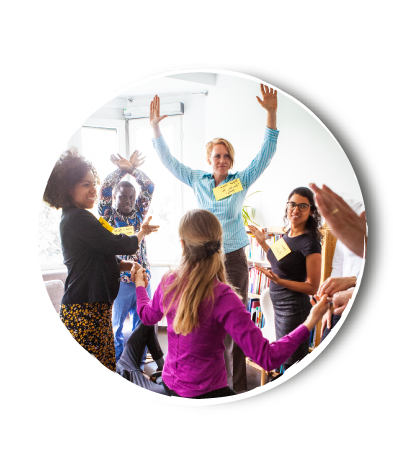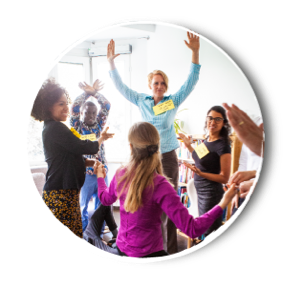 Strategic empowerment for our future
We are a strategy consultancy for sustainable development. We develop solutions using agile and participatory methods and include all relevant stakeholders in the process, striving to serve both as a source of ideas and a process facilitator for our clients. Due to our extensive experience, we understand many of the diverse development challenges faced by countries across the Global South and are experienced in building connections with local stakeholders.
Our clients are organisations from the public and private sector to whom we offer our expertise in strategy and concept development as well as project design and evaluation.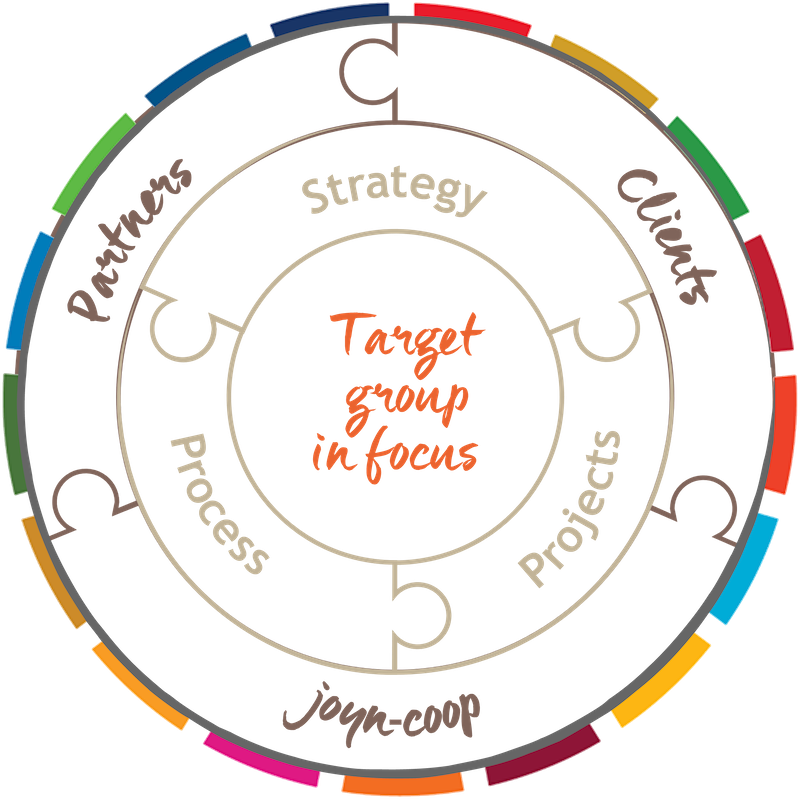 We support the implementation of the SDGs with our expertise in areas such as finance, education, agriculture, health, fragility and climate change. In our work, we develop innovative concepts and co-create solutions with local and international stakeholders from business, science, and the public and non-profit sectors. In our experience, inclusive processes, participatory methods, and mindful communication with local stakeholders are essential to bringing about positive and sustained transformation. We especially aim to incorporate those voices which are structurally underrepresented and may therefore be easily overheard.
Our name "joyn-coop" reflects our philosophy: we join together different capabilities, cooperate with all stakeholders and work with joy for the good of the people and the planet.